Wall Décor - Ladies Clothing - Jewellery - Accent Furniture - Accessories
At Impressionable Gifts, you will find exactly the right gift for everyone on your gift giving list no matter what the occasion. Or, perhaps you may want to add something new to your décor.
Every Customer is Special.
From a passion that started at a very young age, Lydia's goal was to open an affordable gift and home decor store while treating each and every customer special. With the guidance and encouragement from her mentor, family and friends Lydia's dream became a reality in 1998. Impressionable Gifts & Decor was conceived. She is very passionate and determined to search for quality, extraordinary and affordable merchandise - this her customers can count on. In the past few years, ladies clothing has also been added to the mix, which her customers are loving. She also is thrilled when Impressionable Gifts & Décor becomes on many occasions, the first retail store in Canada or Mississauga to carry a new item. Impressionable Gifts & Décor's commitment is to add new and exciting weekly products so every visit is a treat.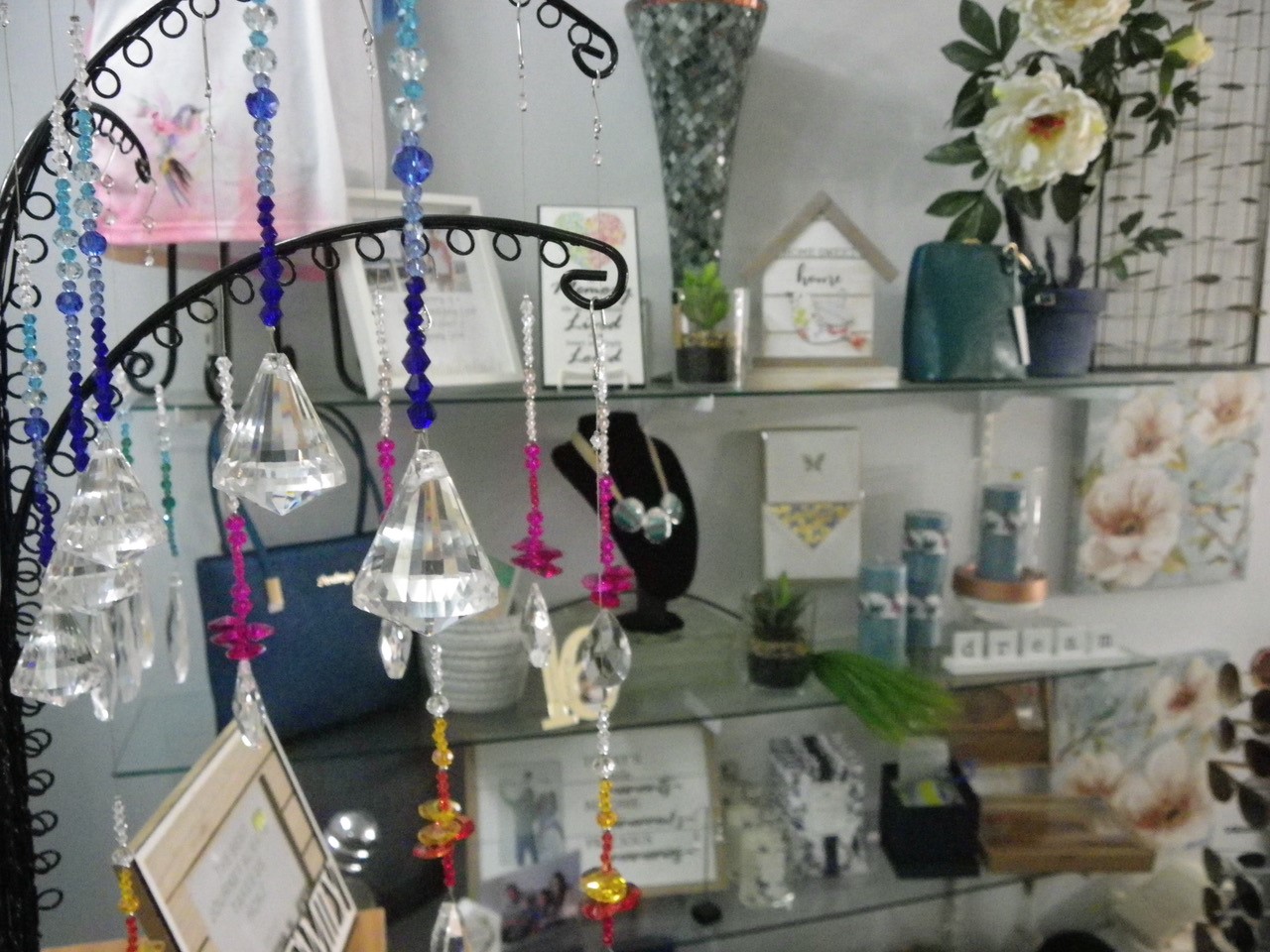 Welcoming.
At Impressionable Gifts & Decor, you will receive the utmost in customer service, quality, and price. Lydia always enjoys a challenge when it comes to finding just that right item as a gift, for yourself, for corporate, weddings, showers, etc. Come to see and feel the difference, where you are always greeted with a genuine smile.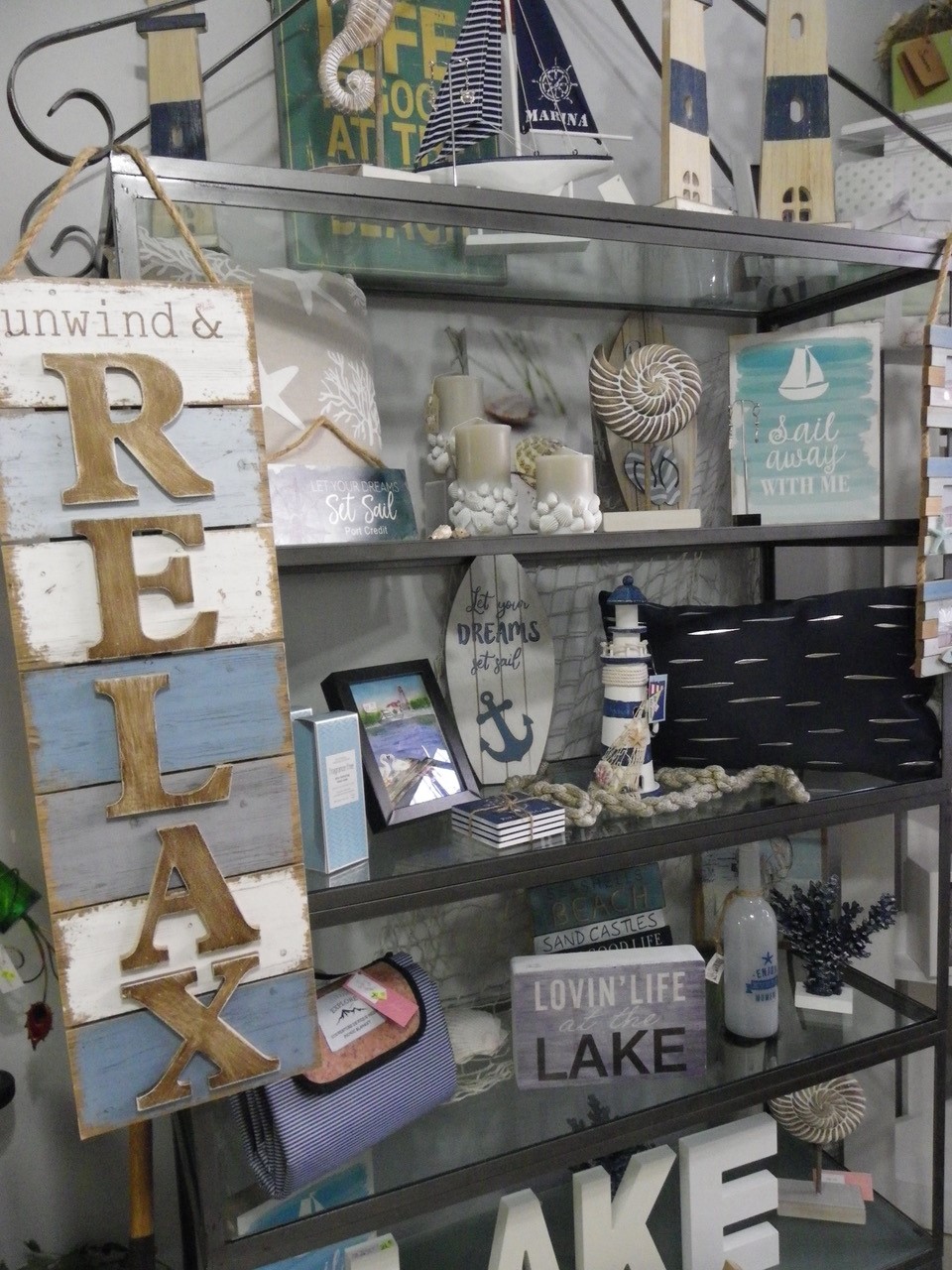 Giving Back.
Impressionable Gifts & Décor is proud to be a part of the community of Port Credit. Lydia loves to give back to the neigbourhood where she grew up and still lives. In 2011, as an example of such, Lydia organized a Diaper Drive from October 1st – 15th and every year, the community comes together to help the littlest ones in need. Over the years she has volunteered her time on several committees.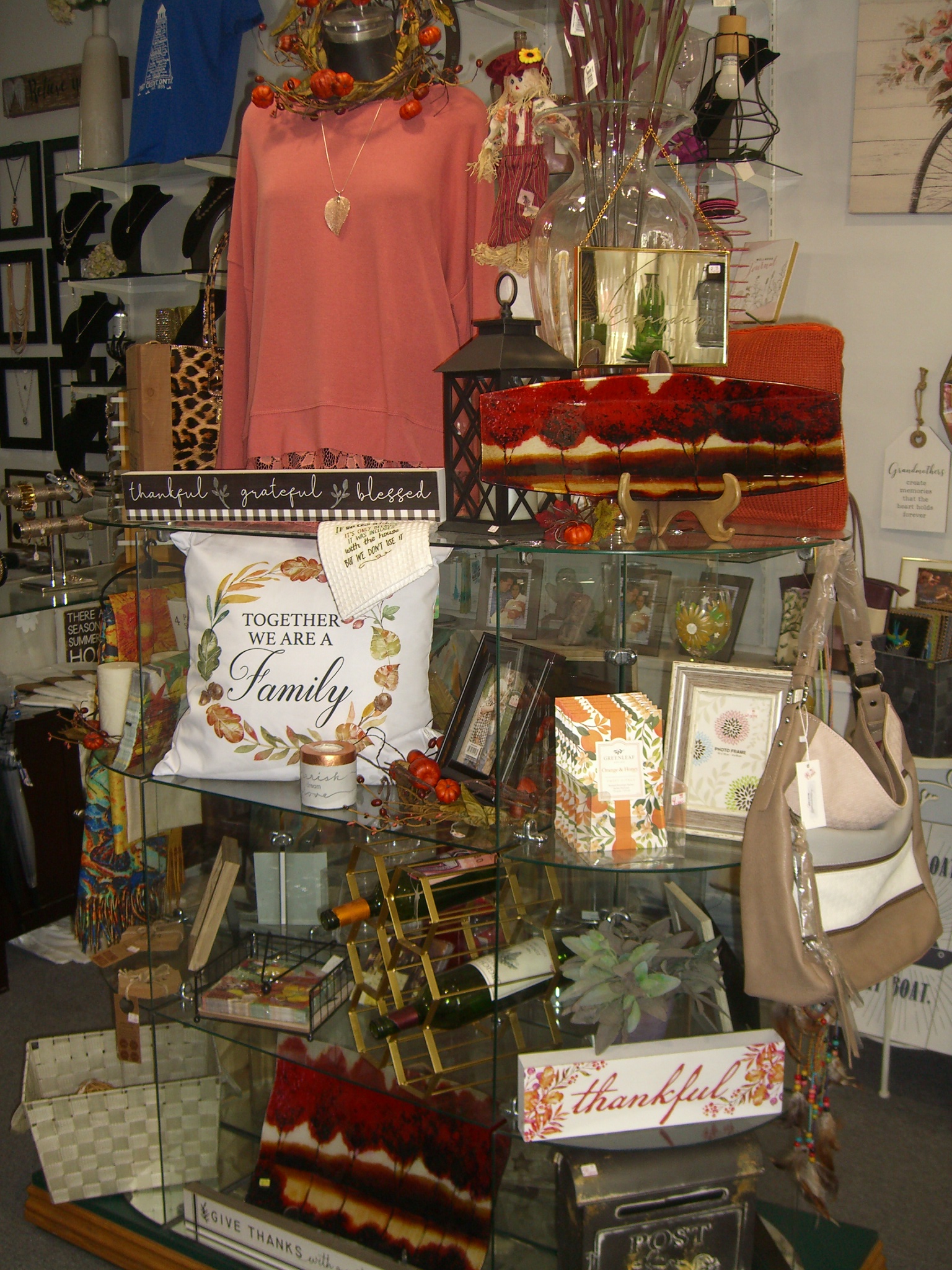 What People Are Saying.
I almost don't want to post this because the prices are SO great!! Also lots of local products...honestly no better place to find gifts, jewelry, clothes and decor items. The owner is awesome too! 👌 One of the sweetest and honest.

Cathi K - 5 star Google review.

Lydia goes above and beyond to help you make the right selection(s). She's never pushy but is creative in her suggestions. She truly wants to help you get the perfect gift. And she often has new and unusual treasures!

John M. - 5 star Facebook review.

I'm in love with this little shop! It's a great place to find anything and everything. The owner is friendly and very sociable and I love the atmosphere. Each time I go there's always something different. The layout of the shop is cute and comfortable too. Impressionable Gifts is the place to go if you're looking for something unique and special.

Brooke. - 5 star Google review.

I wander into this store last week and had the most amazing experience. I loved the items sold and the energy in the store was magical. Lydia, offered a few ideas that resonated with me and I left feeling happy with what I bought. Funny thing is I wasn't looking for any particular gifts. I would highly recommend visiting the store, you won't be disappointed.

Jacqueline G - 5 star Facebook review.
Sign up to our email list and be the first to know of our upcoming event, and promotions and exciting news.
Your email will be kept confidential and you can unsubscribe at any time.